Eh, it'll hold.
Human Slaves of An Insect Nation-Just Wing it.
Your players missed the roll, the clues, failed to connect the dots and ignored the pleas of NPCs for help. They stabbed the prophet in the throat and one of them ate the sandwhich depicting the GodHead, wherein their true destiny was foretold. They also burned the tavern where they were supposed to meet their contact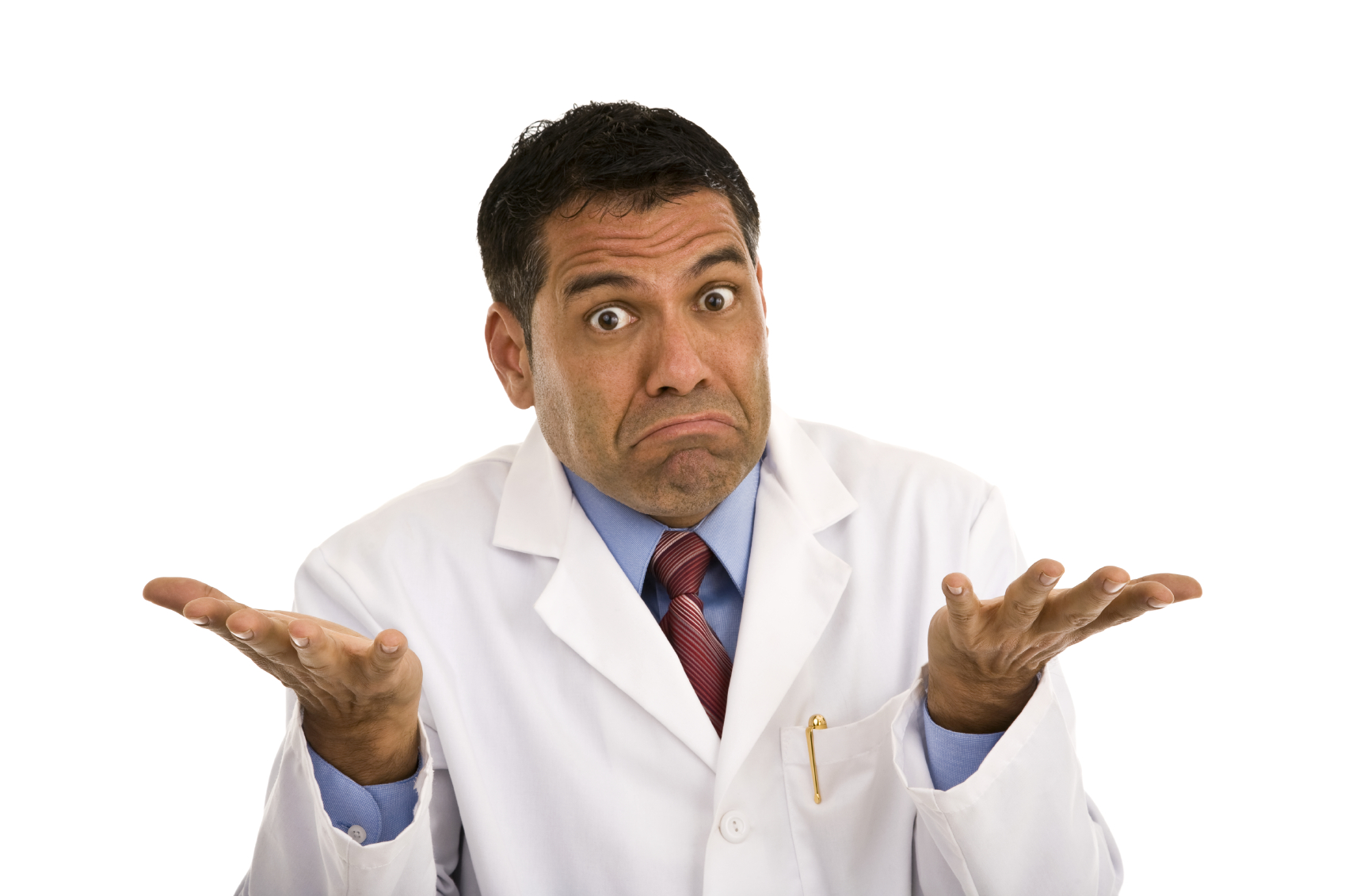 And you prepared all of two things during the entire week: Jack and shit. Also, Jack left town with your wife.
---
Post a Comment